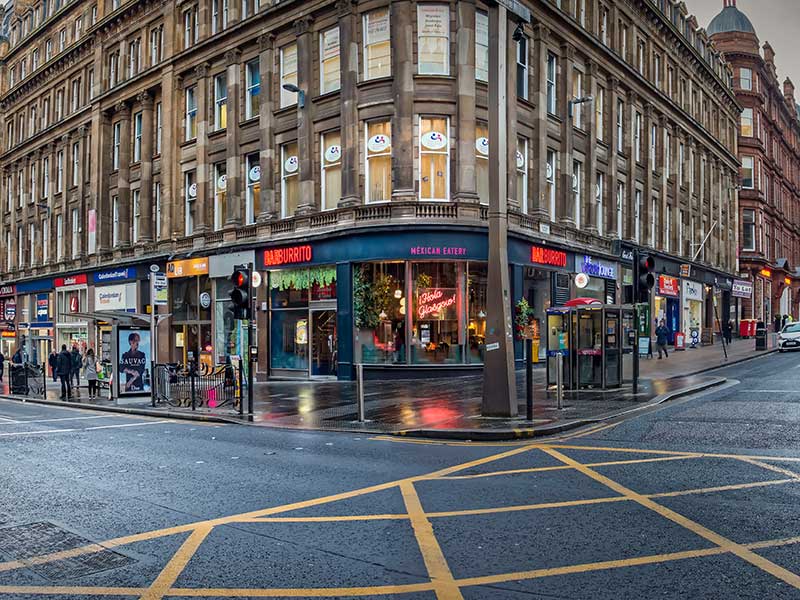 Commercial Landlord Services
At Looking To Rent we specialise in the commercial market. This can range from a small high street shop to an industrial unit.
If you are a landlord that is in need of marketing, tenant sourcing or legal paperwork for your commercial property, please do not hesitate to contact our head office on 0141 550 2255 or alternatively complete our contact form.
Further information and advice on preparing your property for marketing can be found within our 'Commercial Landlord Service Guide & Information Pack'.
Commercial Landlord Service Guide & Information Pack