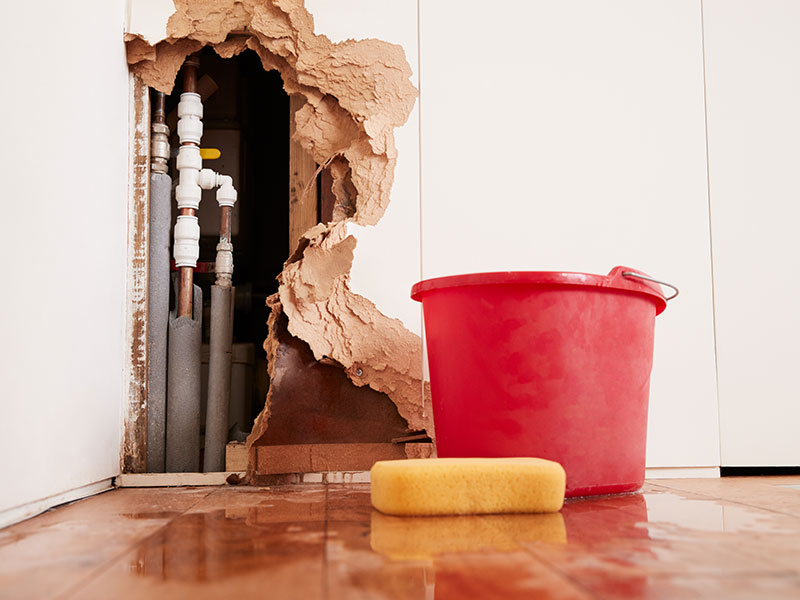 Repairs & Maintenance
Looking To Rent want to maintain your property to the highest standard throughout your tenancy. In order to do this, it is essential that you report any necessary repairs as soon as possible.
Once you have informed us of any repairs, faults or problems, we will contact your landlord and act upon their instructions. We ask that you do not instruct a contractor to undertake any work. If you do, it will be at your own expense.
More information on reporting repairs, emergencies and tenants responsibilities can be found using the button below.
Repairs & Maintenance