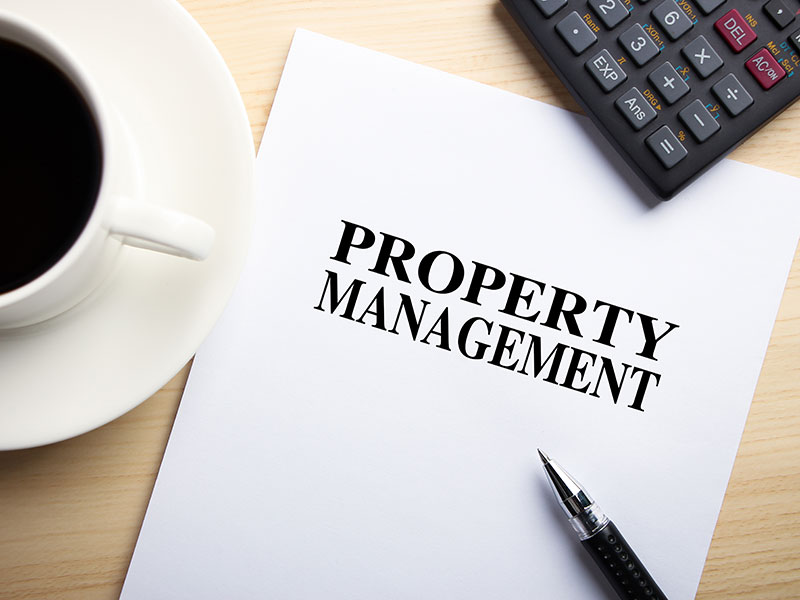 Residential Landlord Services
At Looking To Rent we understand that landlords have different needs and requirements for their properties. You can be assured that with our experience in the market, our property management packages cover all aspects from preparing to letting your property.
We offer a full management package; this package guides the landlord from getting the property ready to market. It ensures the property meets current legislation needs, covers the management of the tenancy as well as any required maintenance.
For landlords who like to remain active and handle their own tenancy and maintenance, we offer a tenant finder package. With this option we guide the landlord in preparing the property for market and find a suitable tenant.
Further information on our services can be found within our 'Residential Landlord Service Guide'.
Residential Landlord Service Guide